Cogent Audit Systems is a market leader in cleaning standards management – through our CAS4 cleaning audit and reporting software, providing independent cleaning audits and providing training to cleaning auditors.
Cogent is committed to providing quality services to our clients.
Cogent was involved with the Department of Health Victorian Cleaning Standards project in early 2000, and since then, has become a market leader in the provision of Cleaning Audits and Reviews in Australia. We currently undertake a wide range of audit program reviews and compliance support for Health, Aged Cared, Education and Transport sectors.
Cogent's propriety software, CAS4, utilises the latest web-based technology providing a tool which significantly improves productivity, minimises disruption on site, and provides fast standardised reporting outcomes.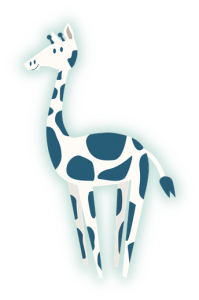 CAS Industries and Clients
Cogent is proud to provide CAS4 software, cleaning auditing and training services across a range of industries, including Hospitals, Aged Care, Government, Corporate, Universities and Transport
We have more than 60 clients in Victoria, New South Wales and the ACT.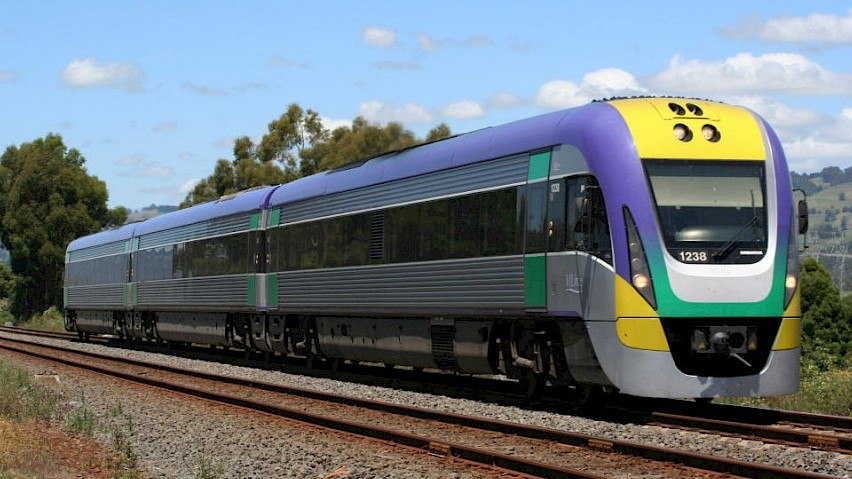 We're proud of our CAS team. 
Our auditors come from a variety of professional backgrounds and bring a wealth of knowledge and experience to the team. The current team has background in:
Environmental services – more than 60 years collective experience
Quality/ Risk/ OHS/ Compliance/ Internal Auditing – over 30 years
External Cleaning Audits – 25 plus years
Aged Care/ Disability – 30 plus years
Health Services – over 50 years
Training – 60 years
The team has real and practical experience in being externally audited, how to conduct an audit, as well as the many challenges organisations face when implementing or maintaining an effective Internal Cleaning Progam.
Get in touch – we'll be pleased to show how we can help you get better cleaning and compliance outcomes.